We ought to hear our environment for particular reasons, regardless of how much we want to limit out all of the world's noise. If you're a jogger or commuter, you have to be aware of the people and cars approaching from behind. Even if you're at work, you must be able to hear your coworkers and your boss's instructions.
You must either pause your music or remove your headphones to hear your surroundings. Everyone understands how inconvenient this is, particularly if you're engrossed in what you're listening to.
Luckily, many headphones allow you to hear your environment while listening to your preferred music. Some depend on their distinctive appearance, while others depend on cutting-edge technology. In any case, let's get up close and personal with this trait to see how it might benefit you.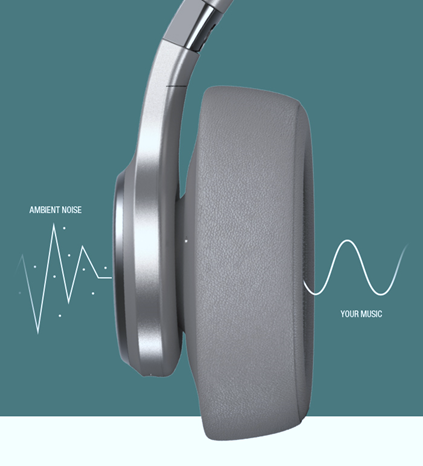 What Exactly Is Ambient Sound?
Ambient sound, often known as ambient noise, is the sound you hear in the backdrop when you're not listening to music. It comprises any exterior or ambient sounds that you hear on a daily basis, such as people chatting, dogs barking, and automobiles revving.
The majority of headphones on the market today are designed to filter out background and other types of noise. This eliminates all distractions, allowing consumers to totally engage themselves in the song.
However, as annoying as ambient noise can be, completely blocking it out is not suggested, particularly while you're outside. Ambient sounds are sometimes considered "undesired noise," however they are critical in providing situational awareness for your safety. This is why the industry for headphones that allow you to hear what's going on around you is still so large.
Hearing your environment while using headphones has its unique set of benefits and cons. At the end of the day, regardless of whether or not you should utilize headphones that allow you to hear your surroundings is entirely up to you.
Let's go over some of the genuine benefits and drawbacks of using this function to assist you out.
Advantages of Hearing Ambient Sound
Situational Awareness
This is likely the most important benefit of wearing headphones that allow you to hear what's going on around you. Situational awareness can prevent you from some threats and mean the difference between life and death in some cases.
When jogging outside, noise-cancelling headphones may block out warning sounds such as bells and sirens, potentially resulting in an accident. Hearing your surroundings allows you to move aside in time to let faster runners or cars to pass.
Conversations
The benefits of being able to hear your environment do not end when you step outside. If you're in the workplace, you'll need to be able to hear your environment whenever possible. This is particularly true if you operate in an atmosphere where collaboration is common. That does not, however, imply that you should stop listening to music.
You'll be able to hear your colleagues' and superiors' inquiries if you use headphones that don't block out ambient noise. While working and listening to music at the same time, you will not miss any crucial orders or chats.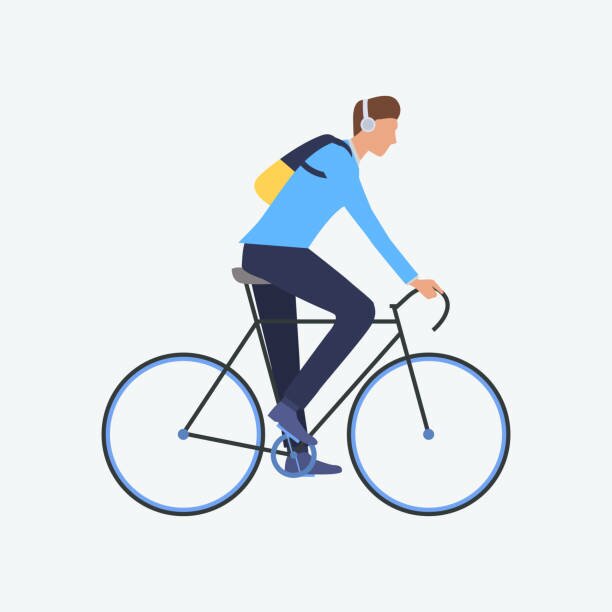 Disadvantages of Hearing Ambient Sound
There are two major drawbacks to hearing ambient noise using headphones. It's up to you whether or not any of this are agreements.
Noise-induced stress is a possibility
People can become distracted by background sound. Ambient noise diminishes the brain's cognitive strain, which leads to a loss of attentiveness.
Aside from that, the National Institute for Occupational Safety and Health (NIOSH) links elevated stress rates to ambient noise. Ambient sound, such as road noise, can raise cortisol levels, which are stress chemicals.
Audio is distorted
This is a drawback which you've already encountered. Ambient sounds, such as people conversing, can readily be overheard if you aren't using headphones that are designed to block them out. You won't be able to concentrate on your audio, and your listening experience will suffer as a result, particularly if you're outside.
Ambient noise can also drown out your music, leaving you unable to hear anything from what you're listening to. This is particularly aggravating while you're on the phone. It may compel you to seek out a more private location to resume your talk.
Headphones That Allow You to Hear Your Environment
Many businesses have responded to the majority's need for headphones that allow them to hear their surroundings, much to the satisfaction of the general public. Manufacturers are increasingly making it easier to let in ambient noise through design or shape improvements, as well as technical advancements.
As a result, a wide range of headphones featuring this feature are already commercially available.
Let's take a look at each one and see which one is ideal for you.
Open-back headphones
The exposed earcups distinguish these headphones. Open-back headphones are susceptible to background sound and airflow thanks to the absence of a solid barrier outside the earcups. These headphones will allow you to intuitively hear your environment without the use of any technological equipment.
In addition to allowing users to hear ambient noise, open-back headphones provide superior ear circulation or aeration than closed-back headphones. In reality, open-back headphones weren't designed to allow individuals to hear their environment in the first place. Its open-back design is intended to provide the illusion of a larger soundstage, resulting in improved sound quality. As a result, audio technologists and music fans love this style of headset.
Open-ear headphones
These are types of headphones that don't cover or block your ears in any way. Bone conduction technique is frequently attributed for open-ear headphones. Other sorts of technology, on the other hand, have allowed consumers to experience open-ear listening as well.
Bose's Open audio is one of their most recent improvements for open-ear headphones. By placing the headphones next to the ears but not in or over them, this sophisticated style of wireless headphones is inspired by bone conduction. Rather than transmitting vibrations through the bone, Open audio headphones emit sound waves through the air, reducing the amount of sound heard by anyone close.
Ambient Audio Technology
Finally, there are headphones with ambient noise processing. This technique uses the microphones on the headphones to magnify surrounding noise, allowing individuals to hear their environment more clearly. It's a function that comes standard with noise-cancelling headphones.
It's a major issue for many individuals to be able to effortlessly go from hearing their environment to blocking out the world. Indeed, these two functions complement one other, so having them in a single pair of headphones makes more sense.
Open-Back Headphones We Recommend
Open-back headphones are ideal for individuals seeking high – end headphones that also allow them to hear their environment. If you're considering purchasing these headphones, we have several suggestions for you below.
Beyerdynamic DT 990 PRO
The Beyerdynamic DT 990 PRO is a pair of open-back noise – cancelling headphones by Beyerdynamic. The DT 990 PRO has a gentler bass and a more robust treble than the HD 600. Its mids and highs have a lot of clarity, which goes well with the open-back headphones' usual breezy sound.
This is something that is suggested for producers because of its rich sound. This is a device to consider if you're picky about sound quality but still want headphones that allow you hear your environment.
The DT 990 PRO is similarly weighty and thick to the HD 600. It is, nevertheless, reasonably priced and, in terms of sound clarity, can compete with Sennheiser's offering.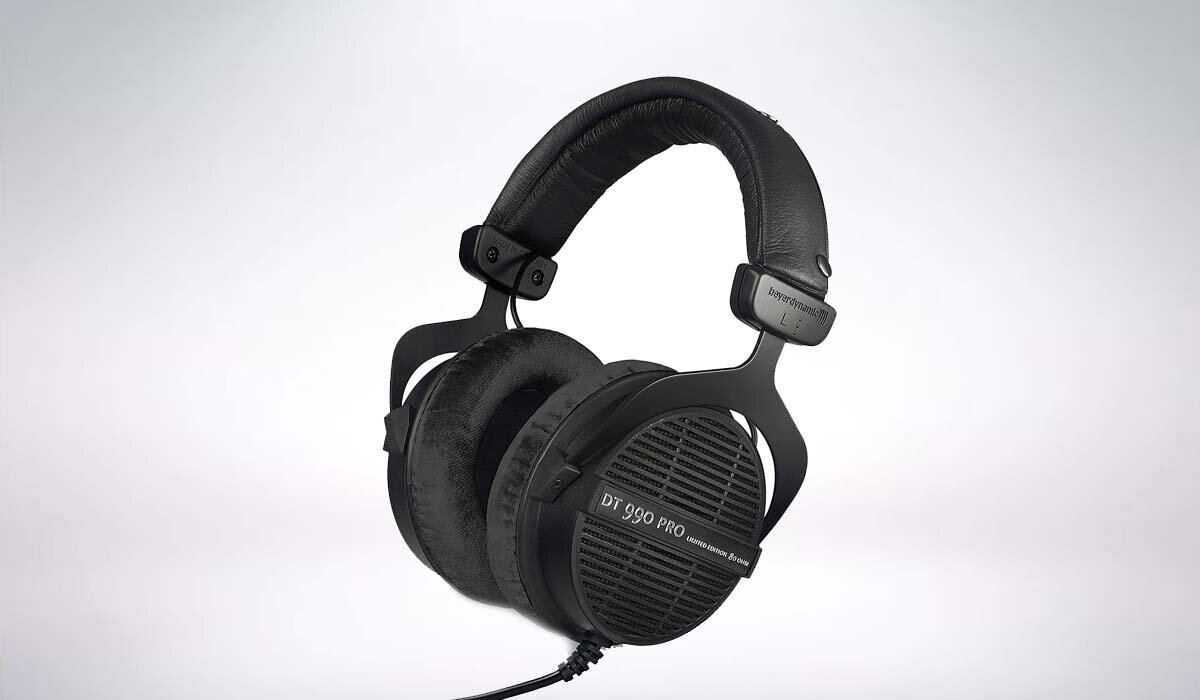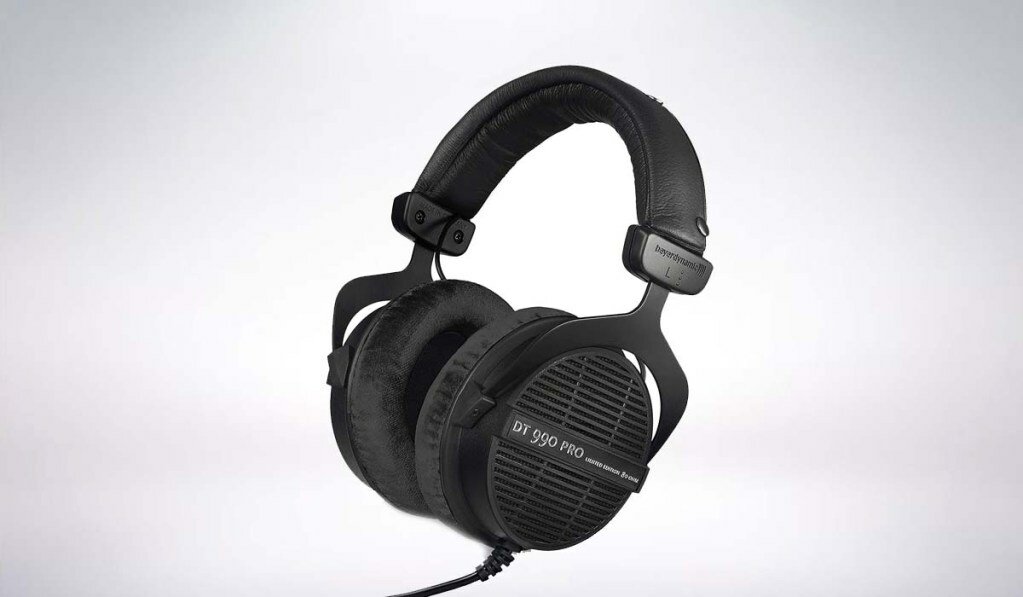 Sennheiser HD 600
The Sennheiser HD 600 is a popular open-back headphones model that was first introduced in 1997. Its most recent form, the 2019 edition, boasts an open noise – cancelling design that produces hi-fi sound. It uses compact aluminum voice wires and neodymium ferrous magnets to create crisp, clear sound.
Removable Kevlar reinforced copper cables and metal mesh grills are even featured in the layout to provide that clear sound and classic open-back aesthetic.
The HD 600 features deep bass and treble, and shines in the mids. They're ideal for music that isn't too heavy on the guitar. The huge and thick ear cups, on the other hand, can be difficult for those who wear spectacles, and they are also somewhat cumbersome.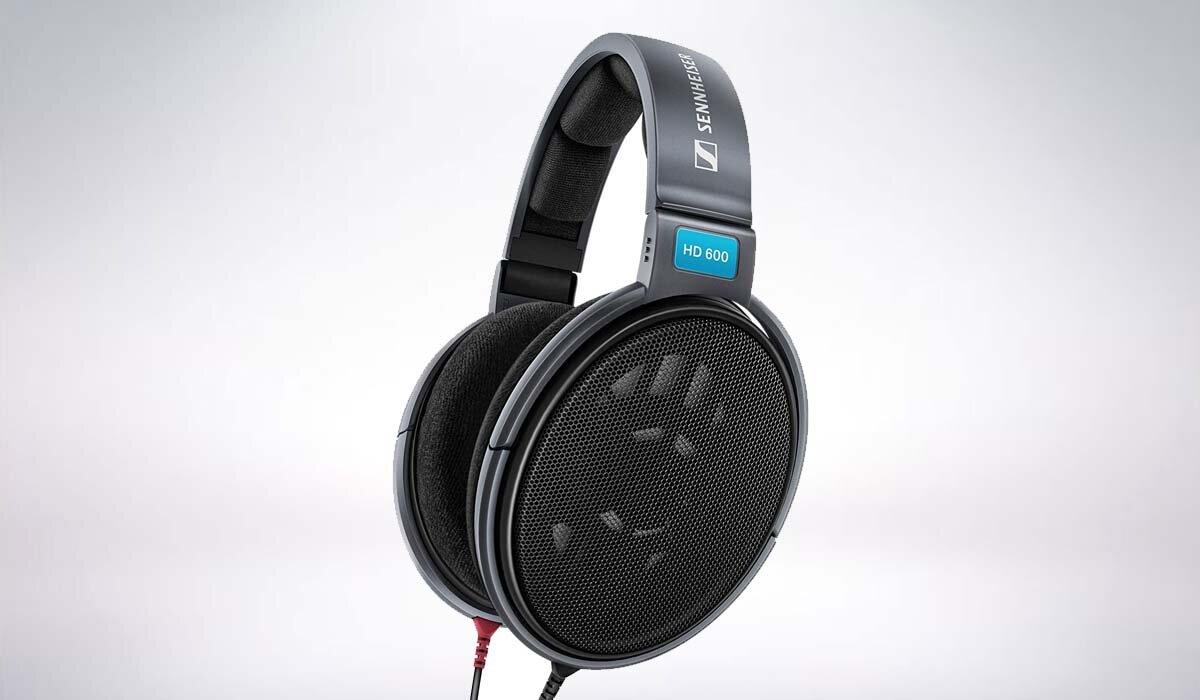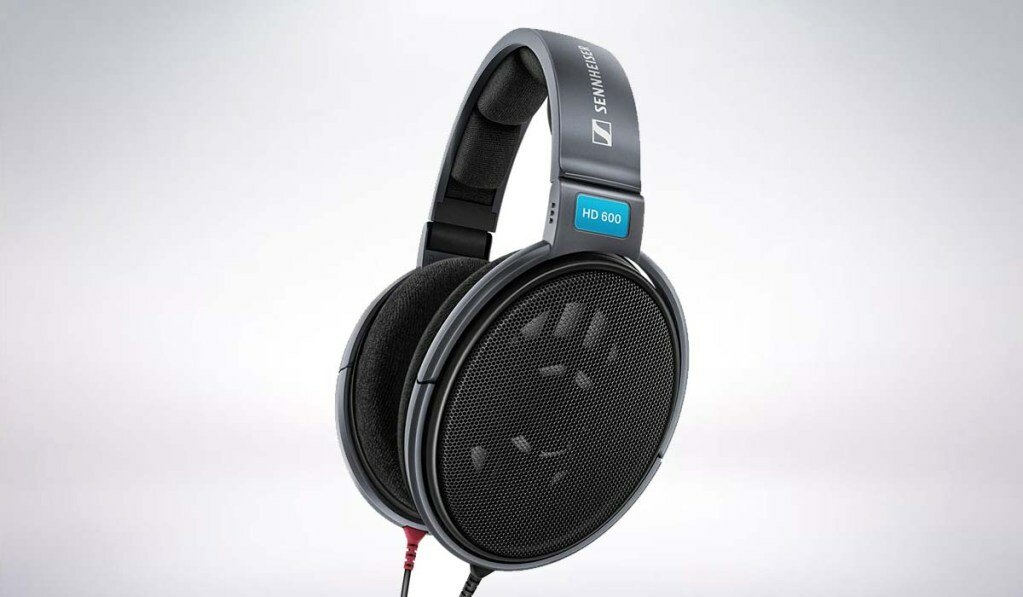 Open-Ear Headphones We Recommend
Open-ear headphones are both fashionable and convenient. It's the go-to alternative for travelers and individuals who are always on the go because to its combination of ambience and portable construction. It also works great as sportswear, so if you're an athlete, this is something you should consider.
Bose Sport Open Earbuds
Bose's Openaudio system is used in the Bose Sport Open Earbuds, which are wireless open-ear headphones.
These headphones are IPX4 certified, which means they can withstand perspiration and short runs in the rain. They're incredibly sturdy and well-fitted to withstand even the most strenuous workouts. When completely charged, they can last up to 8 hours, and after a rapid 30-minute charge, they can last up to 3 hours.
Because they are open-ear, sound leakage are to be anticipated at greater volumes. The lack of a power adapter is also a major flaw with the Bose Sport Open Earbuds.
Despite this, the open-ear design of these headphones ensures that ambient sound is as clear as possible.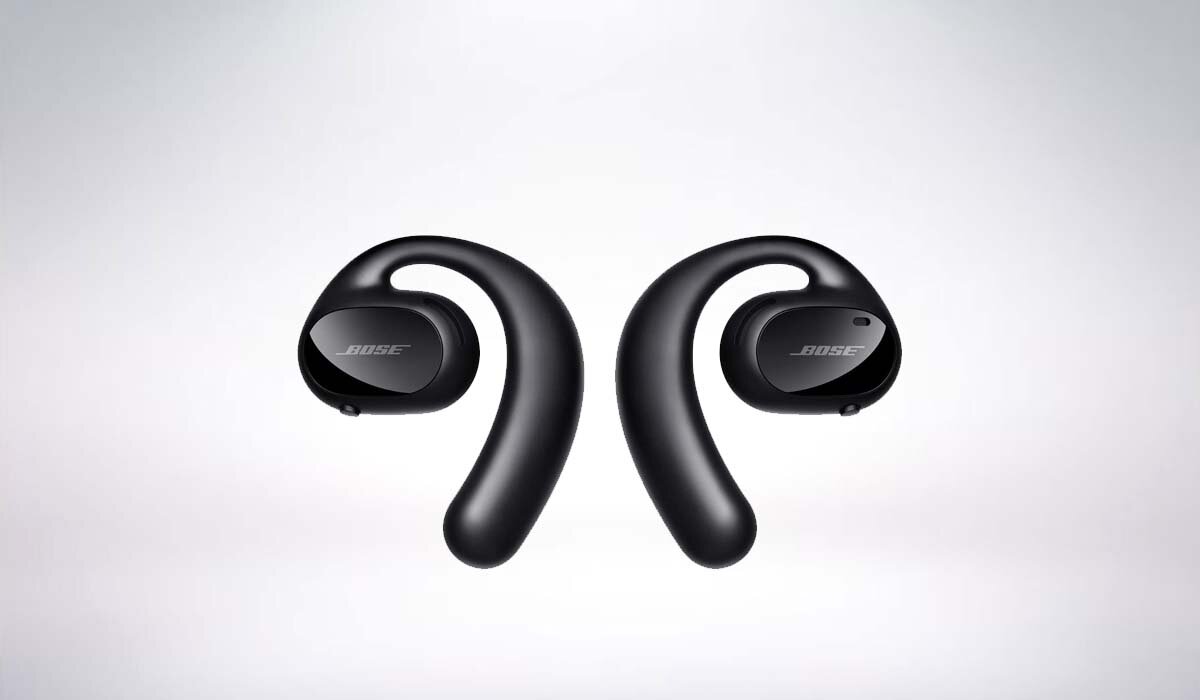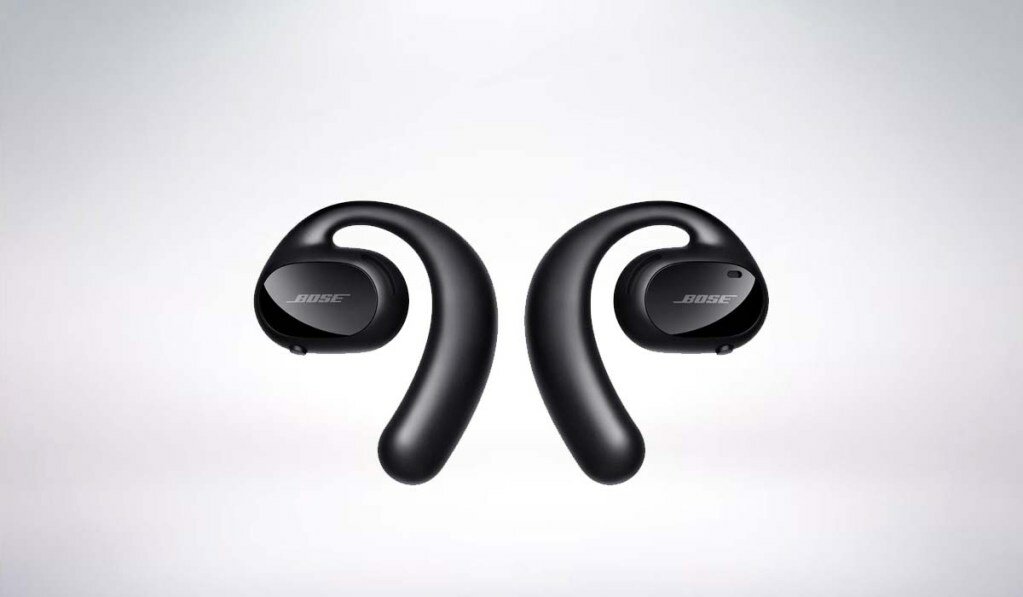 Headphones with Ambient Sound Technology that We Recommend
Ambient Sound Technology is an excellent addition to noise-canceling headphones. These two innovative capabilities work together to provide users with a smooth transition from listening to silencing the world.
If you're looking for headphones that can do these things, check out the list below.
Galaxy Buds Pro
As of now, the Galaxy Buds Pro represents the pinnacle of Samsung mobile audio technology. Even though the earbuds are about an inch long, they are jam-packed with functions. This features the Ambient Audio mode, which activates when you speak.
These wireless earbuds are ideal for everyday use and exercises. It has an IPX7 rating, which means it can withstand a 30-minute submersion in water up to one meter depth. With noise-cancellation switched on, it can run for 5 hours outside of its case and enables wireless charging.
Crystal-clear calls and excellent audio are also remarkable qualities of the Galaxy Buds Pro. Deeper bass and precise mids are provided by 11mm woofers and 6.5 tweeters, respectively.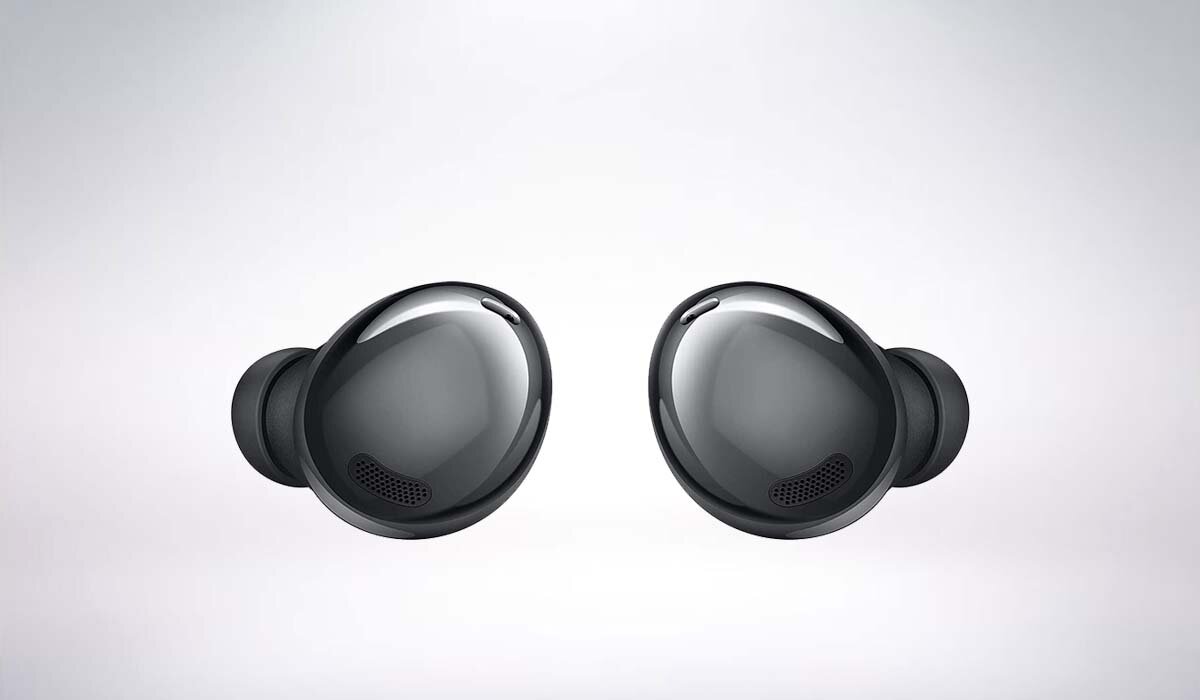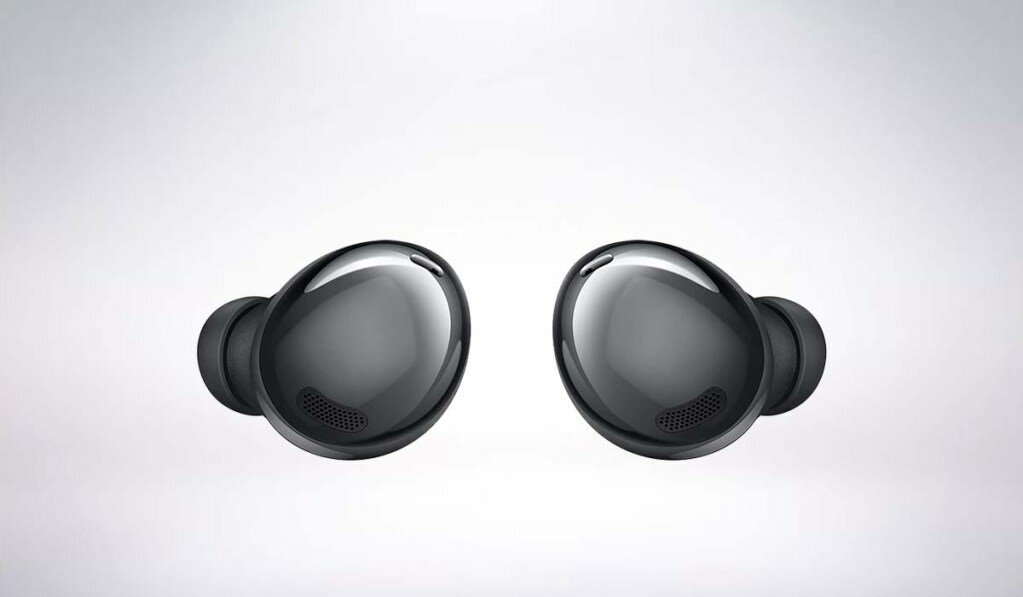 Sony WH-1000XM4
The Sony WH-1000XM4 is regarded as one of the best noise-cancelling headphones on the market. Its combination of intuitive controls, extended battery life, elegant design, and other features makes it difficult to top.
The WH-1000XM4 has Ambient Sound Mode in addition to its well-known noise cancelling. To round out its features, it boasts multipoint connection, wearing recognition, touch control, and hands-free calling.
These headphones have a standby time of 30 hours. This would give you 5 hours of playback after only a 10-minute charge. They may also be used with the Sony Headphones Connect App, which allows owners to modify ambient sound settings.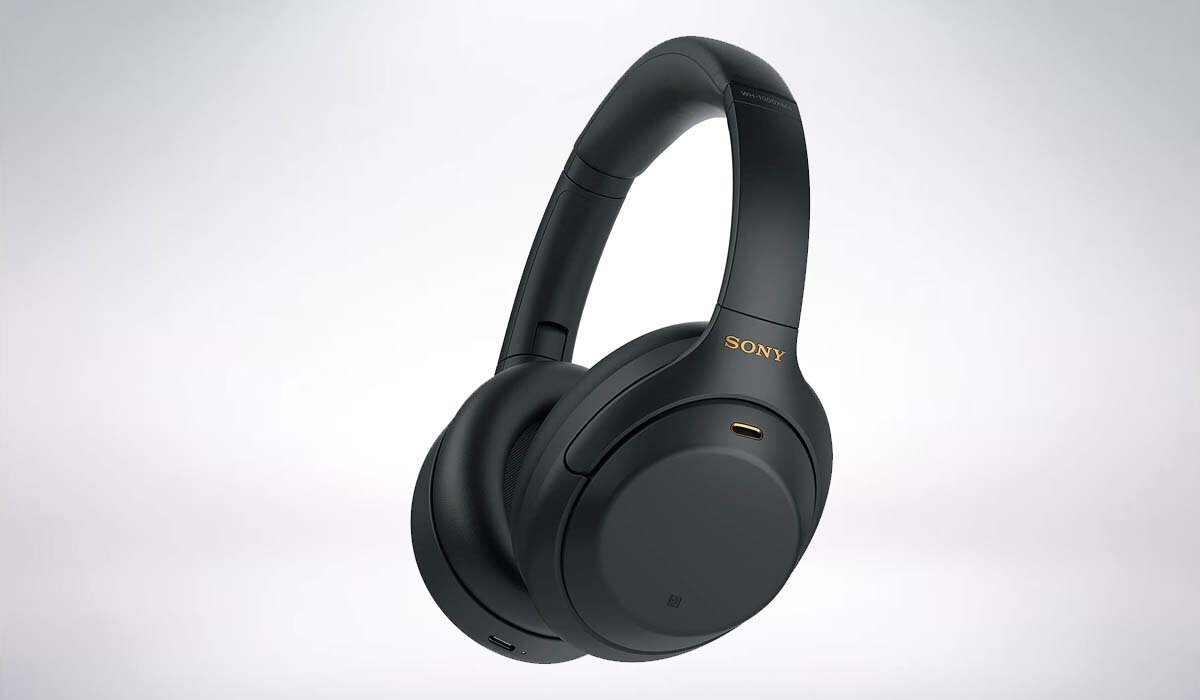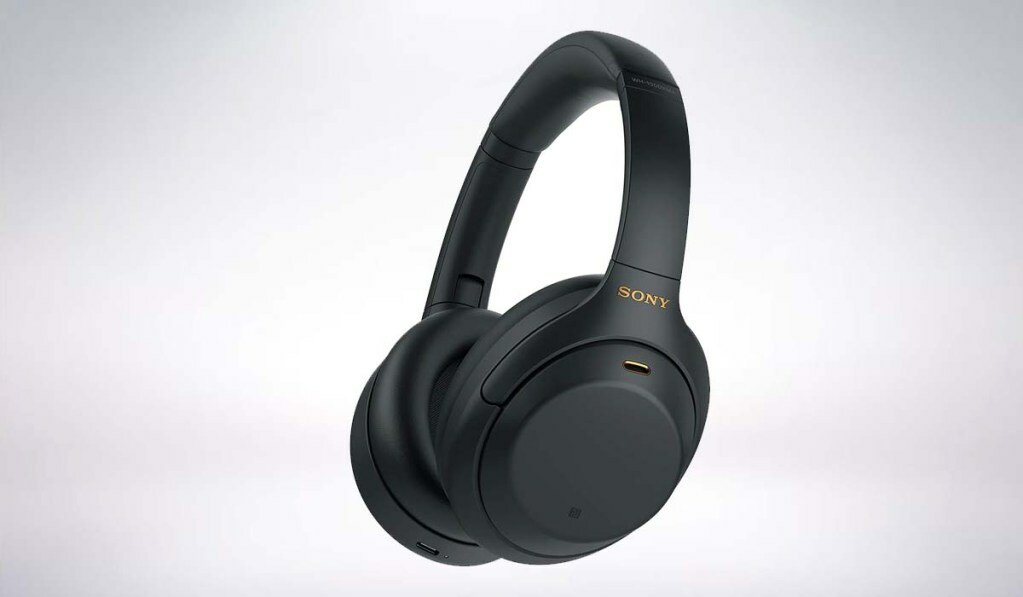 Conclusion
You should be able to stroll outside securely and comfortably while listening to your favorite music if you have a good pair of headphones that allow you to hear your environment. You wouldn't have to struggle with your smartphone or nervously remove your headphones when speaking to someone if you had headphones like these.
There are several headphones to pick from, and one will undoubtedly be the greatest match for you.
You may also be interested in:
About Post Author