The current marketplace is saturated with portable music players aiming for audiophile sound on the move. This up-to-date comprehensive guide breaks down the latest and greatest digital audio players (DAPs) in sound quality, internal specs, operating system, ease of use and much more.
Note this is a dynamic and evolving list reflecting the best DAPs at present.
Best DAPs Comparison Table
Best High-End DAP
DAC: AKM 4497EQ (x2)
Amplification: Single-ended (Miniature Direct Heated Triode), Balanced (Quadruple Solid-State)
Storage: 128 GB + TF (up to 512 GB), USB-OTG
The Cayin N8 represents the world's first digital audio player (DAP) to include Korg NuTube technology. This allows audiophiles to get a taste of that euphonic sweet timbre of the tube in a portable music player format.
In addition, the swiss-army knife of an amp features solid-state modalities (both single-ended and balanced) as well as five-stage amplification to upgrade the sound of any headphone or in-ear monitor. While the N8 is on the pricy side of things, it scales tremendously well and deserves a spot in the best high-end DAP territory.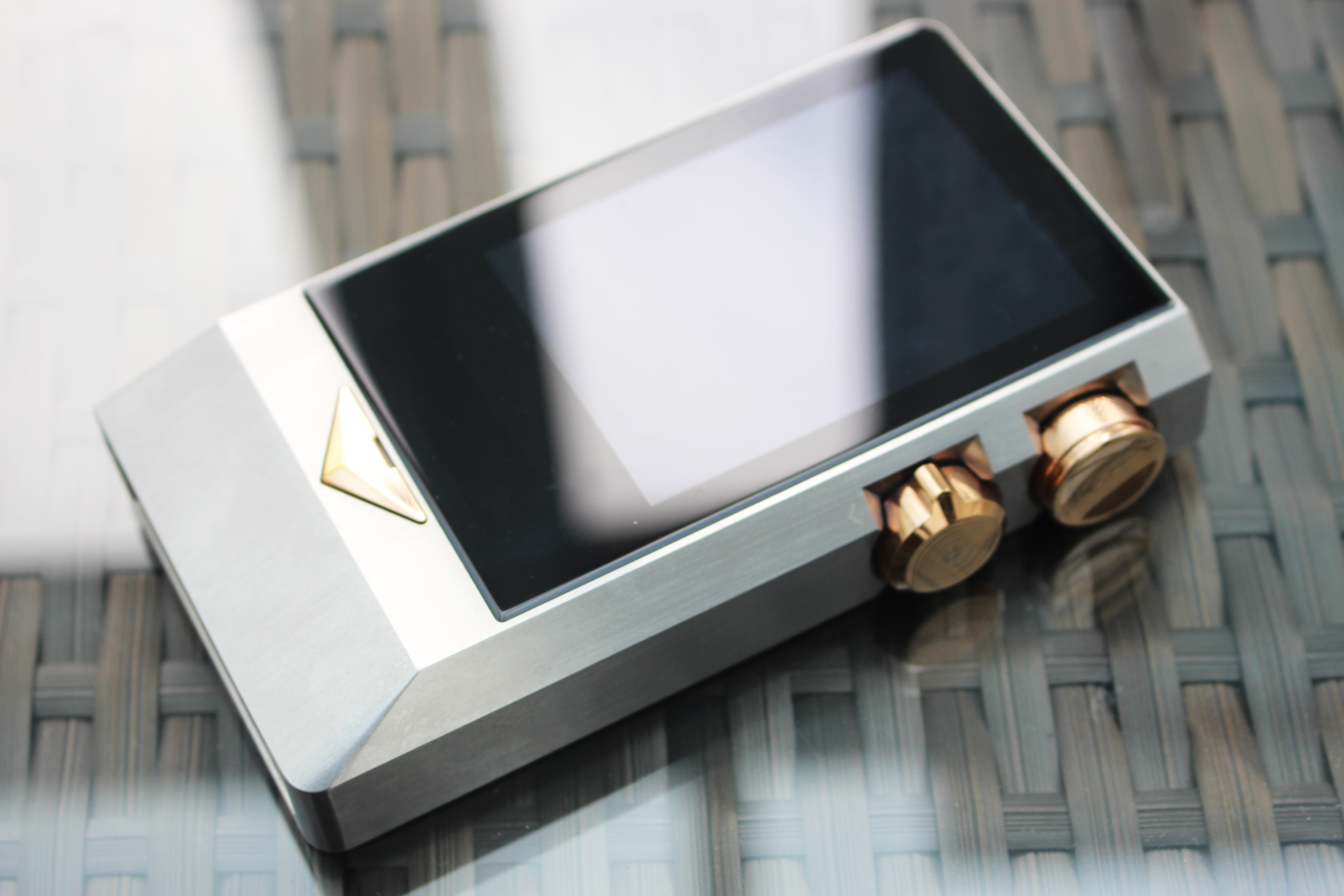 DAC: AK4497EQ
Amplification: Single-ended (LME49600), Balanced (OPA1622)
Storage: SD Card, Support up to 2 TB UHS II
The Lotoo PAW Gold Touch is a beautifully referenced digital audio player with fantastic build and a sleek design. It provides a great complement to the Cayin N8 for a its neutral and linear sound allowing transducers to shine for what they are. This, coupled with its optimised OS, make it a highly recommended purchase for those seeking high-fidelity sound on the move. Users are also able to select from a variety of Parametric EQ (PMEQ) settings allowing the fine tuning of sound. Like the Cayin N8, there is no option for streaming, but it features bi-directional Bluetooth allowing it to be used as a wireless Bluetooth DAC.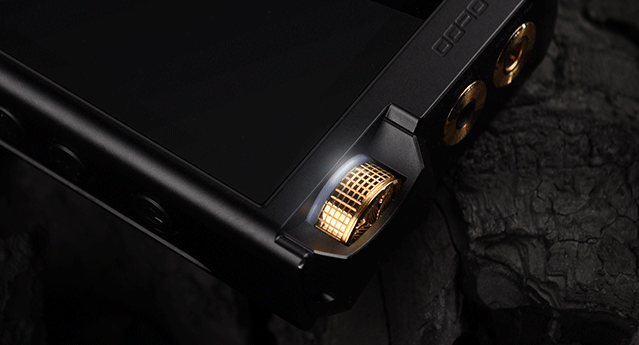 Best All-Rounder DAP
DAC: ES9038PRO (x2) 
Amplification: THX788+
Storage: 64 GB (expandable to 2TB)
The FiiO M17 offers desktop-level performance in a portable form factor with its staggering 3000 milliwatts per channel. The sound signature can be described as reference with a powerful low-end, weighted note quality and organic performance. Together with the blazingly fast Snapdragon processor and Android OS, the M17 is a beast of a DAP. It is a highly recommended purchase for those seeking a smooth and fluid powerhouse capable of driving power-hungry headphones with fantastic stereo separation and imaging.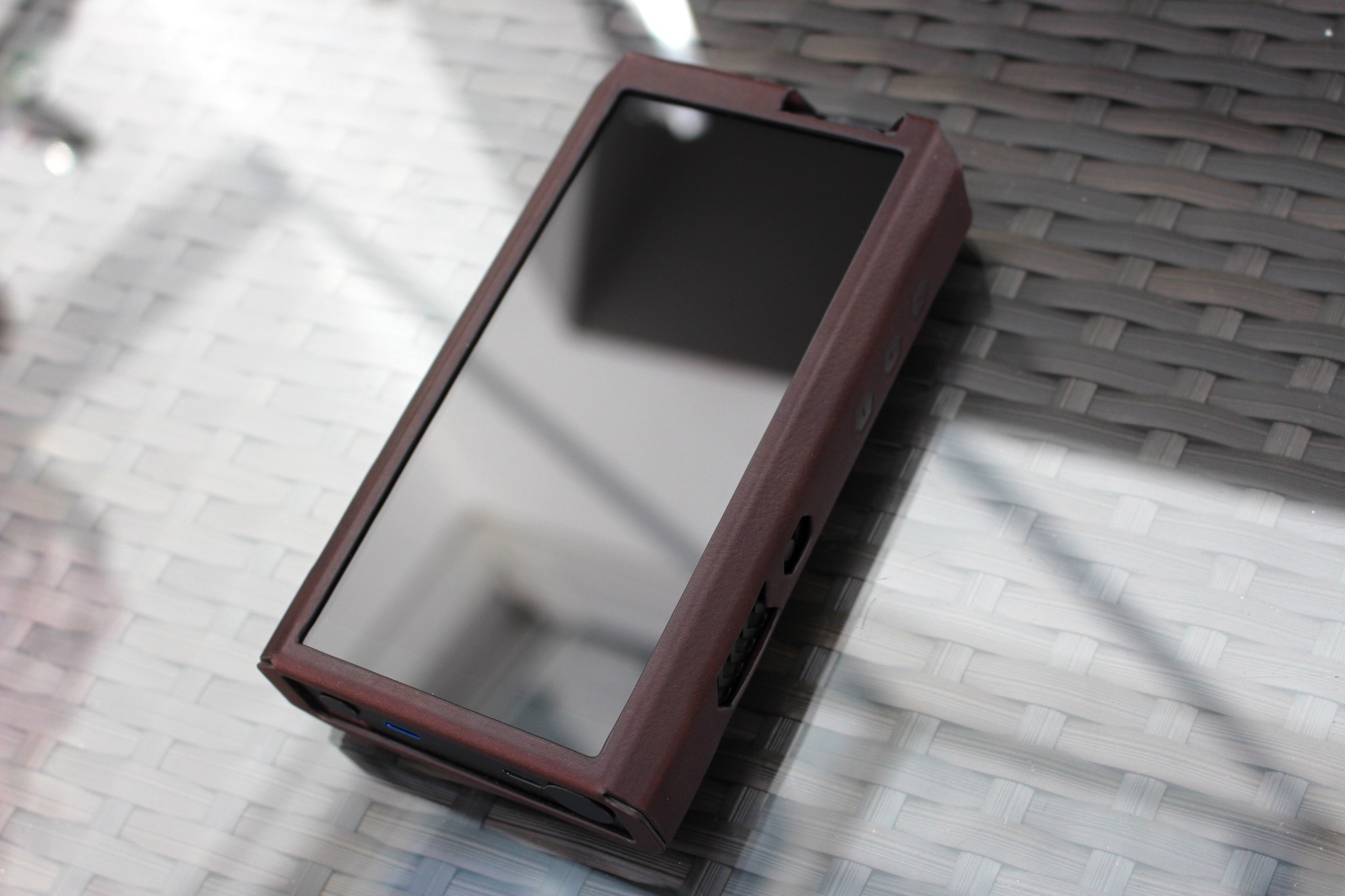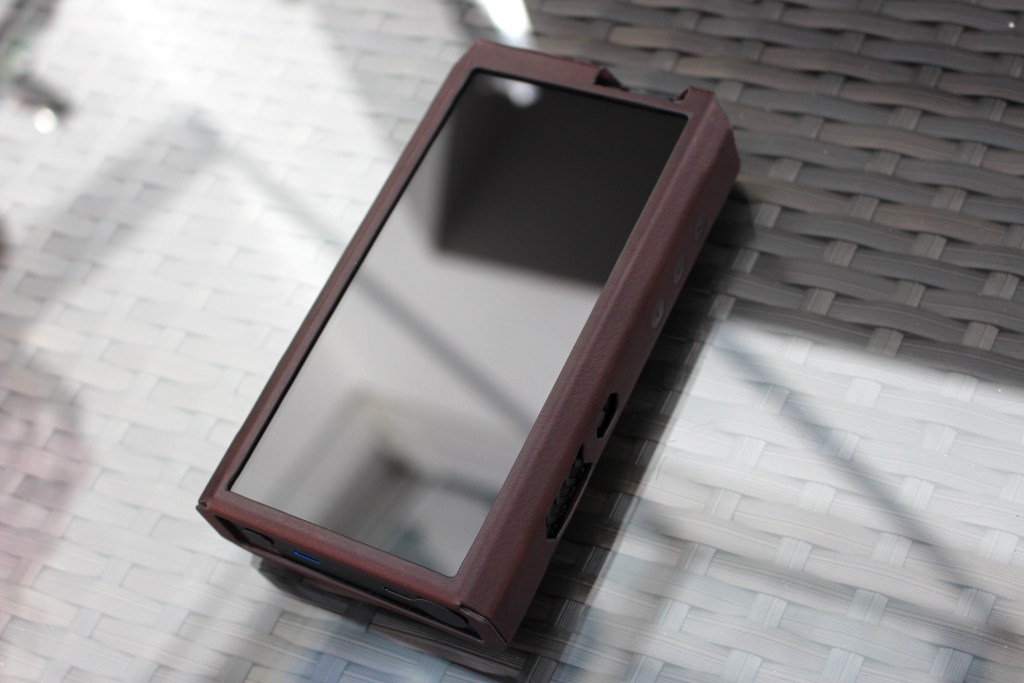 DAC: AK4493EQ
Amplification: OPA1622
Storage: SD Card, Support up to 2 TB UHS II
The Lotoo PAW 6000 is clearly cut from the same cloth as the flagship Lotoo PAW Gold Touch. While it shares the same house sound, there is also a touch of warmth with vocals possessing slightly more body and roundedness. The PAW Gold Touch, on the other hand, excels more in imaging and separation.
However, at a fraction of the price, the PAW 6000 renders a fantastic sound. It is also features one of the largest battery life (at 16 hours) of any high-tier DAP. With an incredibly fast boot-up time of 2 seconds and blistering OS, the PAW 6000 is an essential DAP for any audiophile's inventory.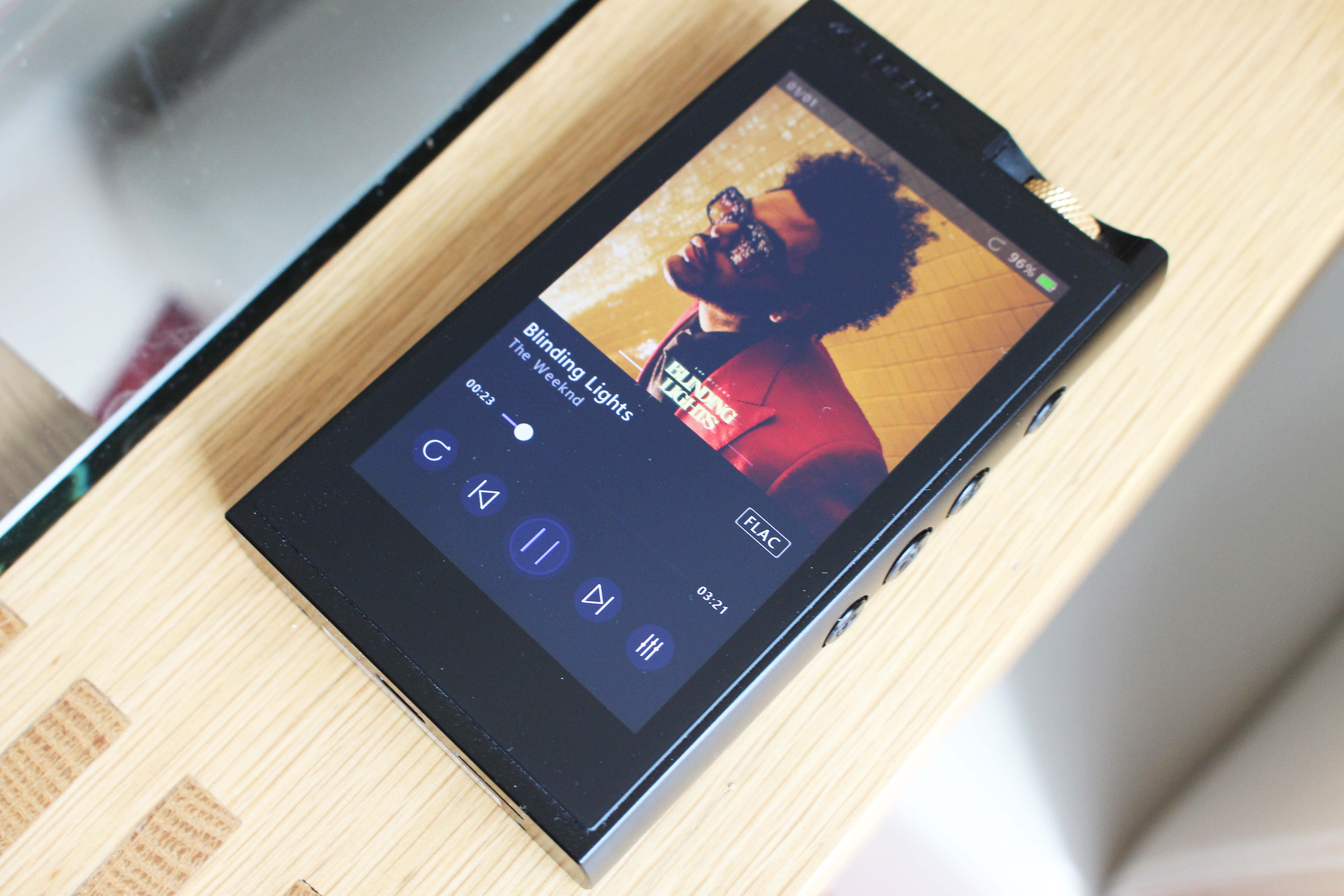 DAC: AK4499EQ (x2)
Amplification: OPA1622
Storage: 64 GB (on-board), up to 2TB expandable (via SD Card)
The Shanling M8 offers a mature and musically-primed sound with a full-bodied tonality and powerful macro-dynamics. Notes are able to ebb and flow from a dark black background and while not a classical reference sound, the M8 reveals nuances with a naturality and depth. The large 7000 mAH offers an impressive 14 hour playback from single-ended mode with quick charge support. To add to this, the M8 is an Android-based DAP and offers a familiar user interface with ability to stream from popular music apps. For those in search of an analog sound with a powerful low-end, the Shanling M8 should be high up on the list.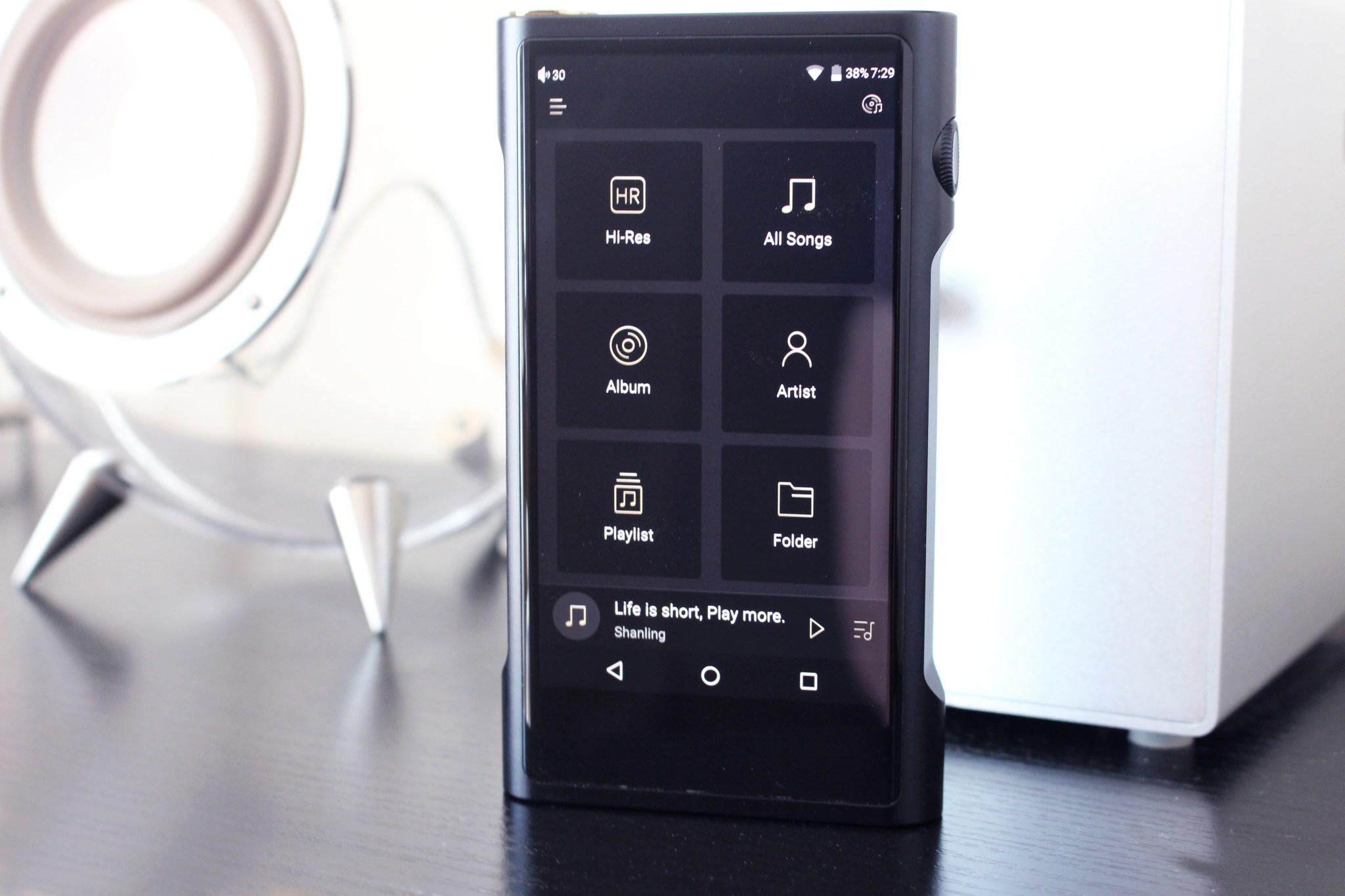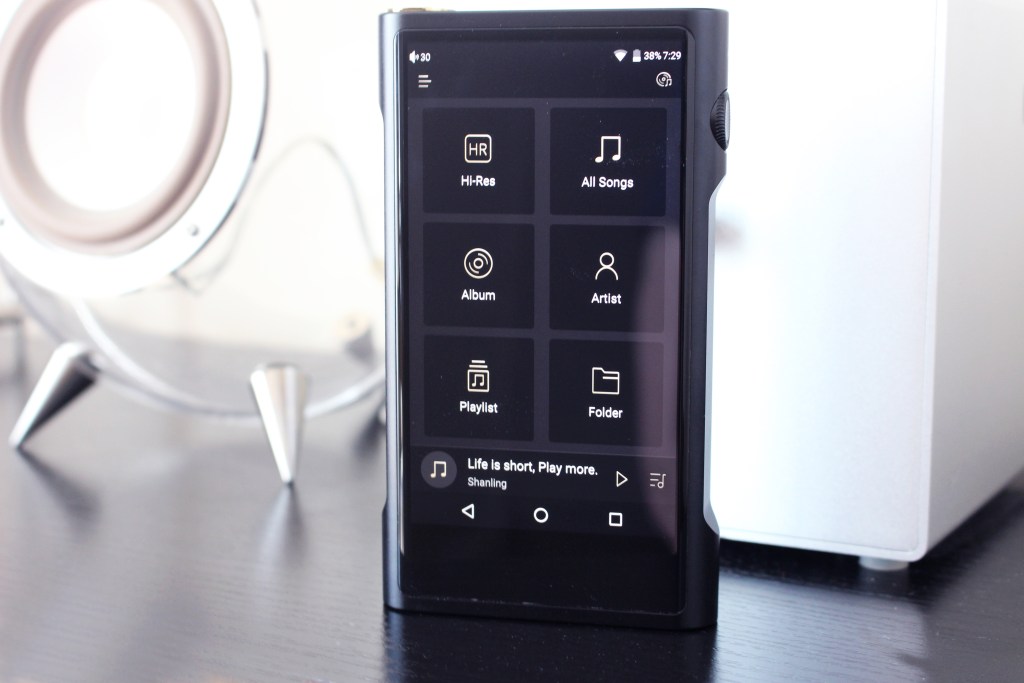 DAC: AK4499EQ (x2)
Amplification: PA221 (x2) +OPA1622 (x4) + OPA1612 (x4)
Storage: 64GB in-built storage, up to 2TB expandable storage (via SD Card)
The FiiO M15 is the most complete and thought out DAP that FiiO have ever created. With dual AK4499EQ DAC implementation and an NDK Femtosecond crystal, the sound is transparent, airy and resolving. To top it all, the M15 brings the familiar Android experience with capabilities of streaming and duplex Bluetooth options.
The player is also one of a few Android devices capable of driving high-sensitivity IEMs to full-sized headphones with ease. The excellent battery life of 15 hours and quick charging time only further consolidate its status as a fantastic all-rounder. Neutral with a hint of bright, the M15 should make a fine addition to any collection.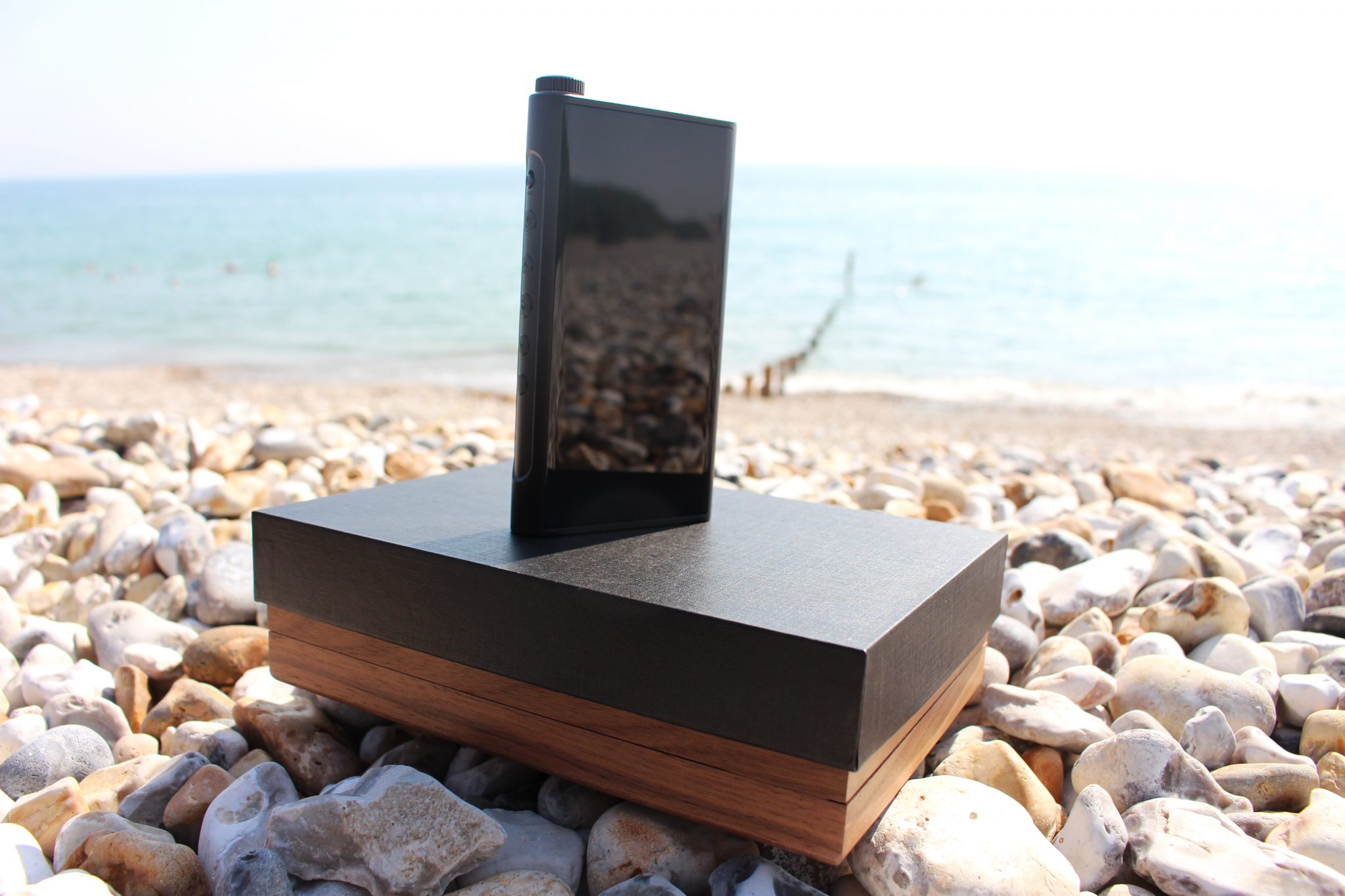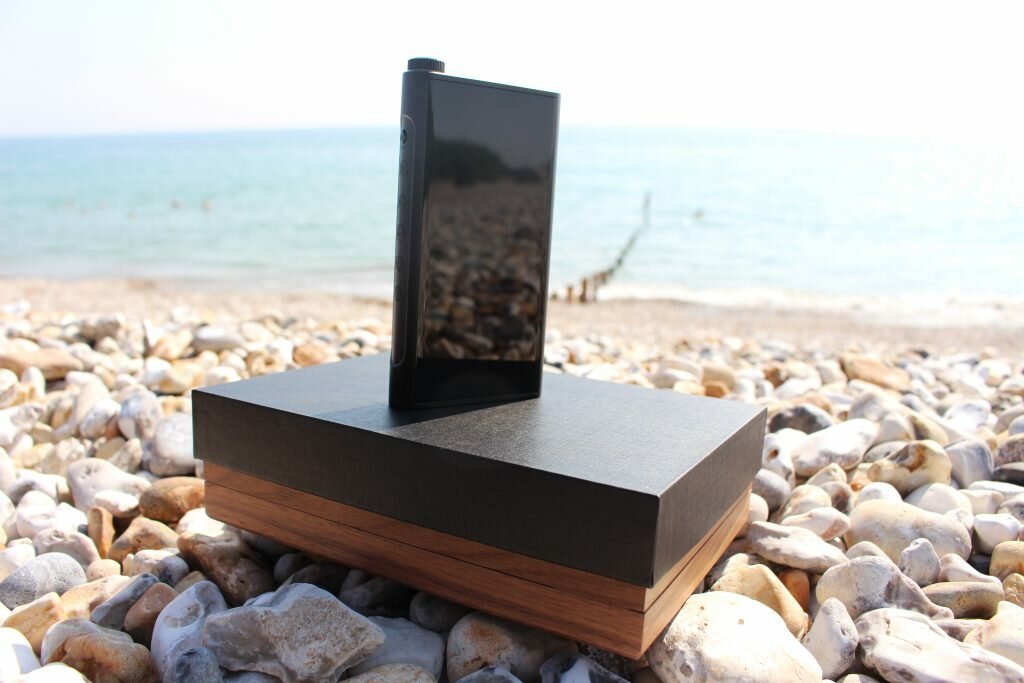 Best Mid-tier DAP
DAC: AK4493EQ (x2)
Amplification: Raytheon JAN6418 x 2 vacuum tubes +/- opamps
Storage: One TF card (up to 1TB)
The Cayin N3Pro draws inspiration from the flagship Cayin N8 to deliver 'Dual Timbre' functionality to the masses. It is the world's first digital audio player to incorporate miniature vacuum tubes (as a buffer) and solid-state opamps to offer 4 different sound profiles (3.5 mm solid state, 3.5 mm tube (ultralinear), 3.5 mm tube (triode) & 4.4 mm balanced). With a slim and compact profile, impeccable build and superior versatility – it is one of the best DAPs within its price category. While the N3Pro does not have the capabilities for streaming, it supports duplex Bluetooth allowing it to be used as a 'Bluetooth DAC'. It also outputs an impressive 800 mW (for a given 32 Ω load) from the balanced state allowing it to drive full-sized headphones without difficulty.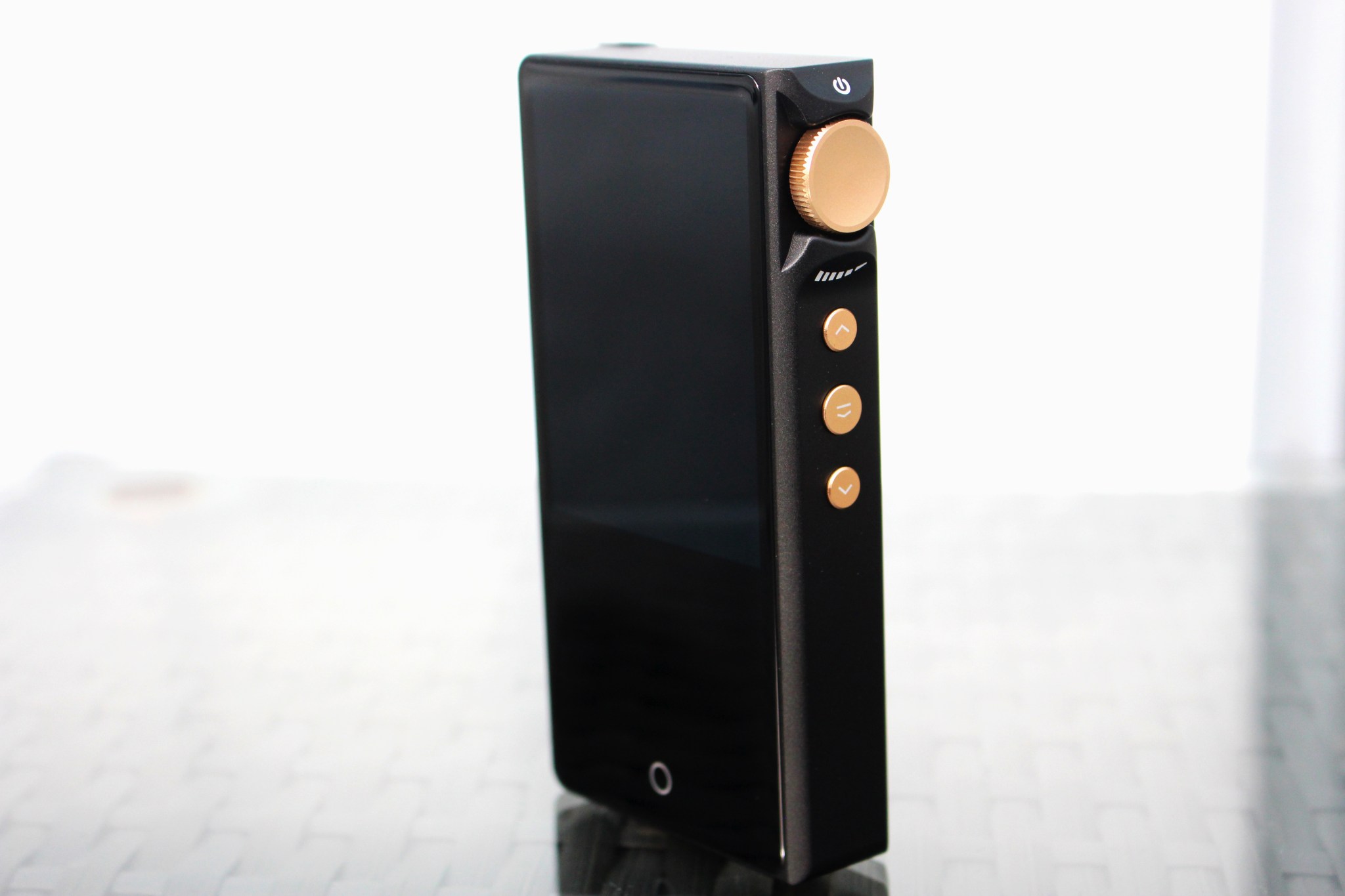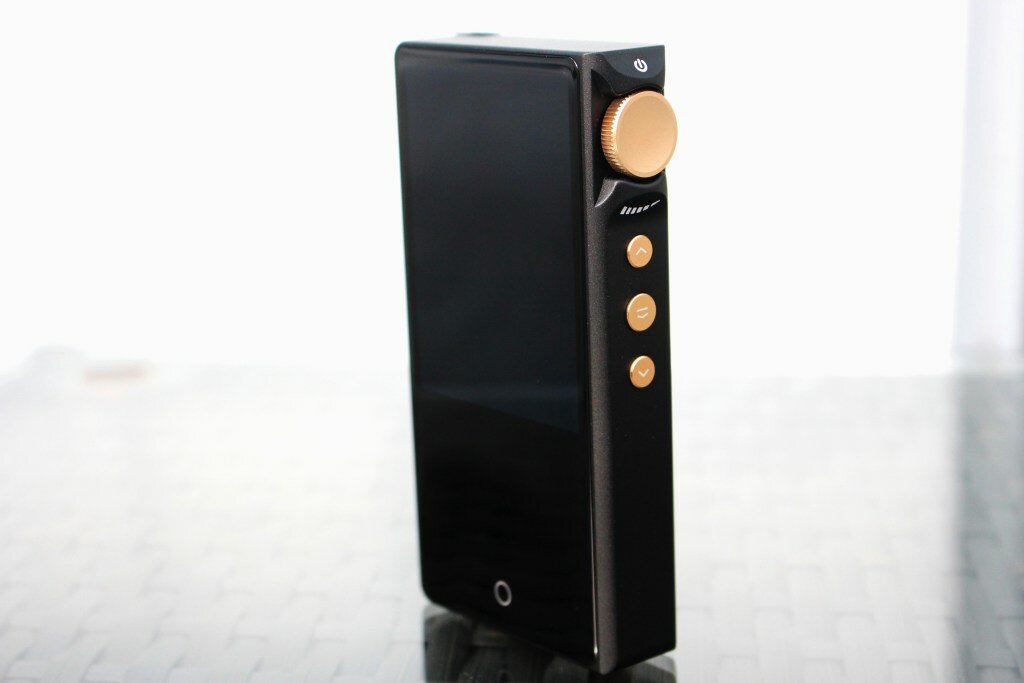 DAC: AK4497EQ (x2)
Amplification: Dual THX AAA-78 opamps
Storage: 64GB internal storage + 2TB expandable
The M11 Pro brings a high-quality sound to consumers for under $1000. Built on Android OS, the player features a familiar experience for the end-user with ability for streaming and music apps. With many years of experience in the DAP market, FiiO have produced an elegant and futuristic player in the M11 Pro.
The overall sound is neutral with excellent transients and detail retrieval. Users can also benefit from the Bluetooth codec support and advanced graphical user interface for ease of convenience. As Google Play Store is not supported currently, third party APK are needed to be able to use popular streaming apps such as Spotify & Tidal.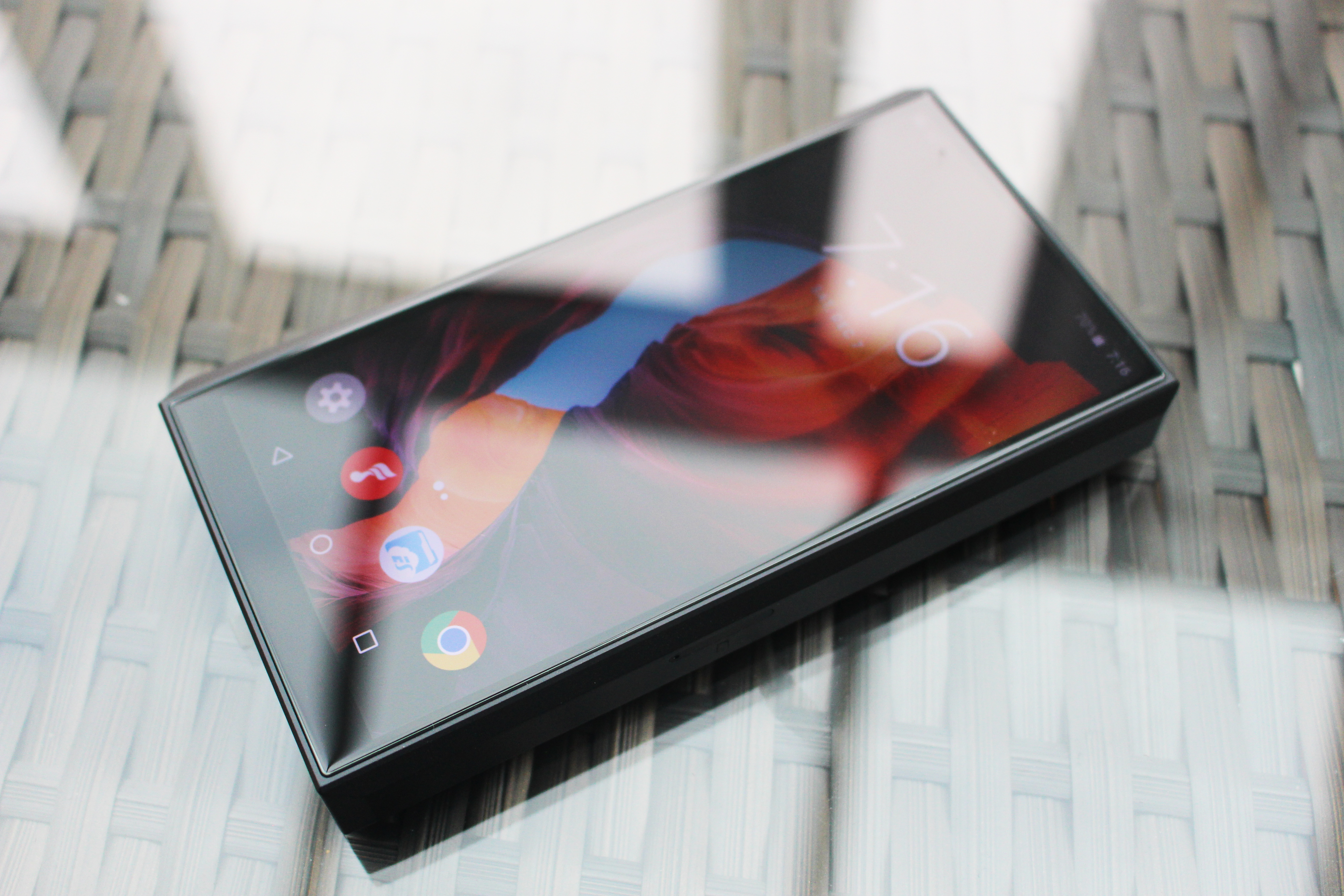 Best Value For Money DAP
DAC: ESS Sabre ES9219C
Amplification: N/A
Storage: 32 GB internal storage + 2TB expandable
The Shanling M3X is an Android-based DAP which packs in a whole host of features unseen at this price. With an excellent linear and pleasant tonality, it is a must purchase for those looking to be a bit more serious about their audio tracks. Its ease of use, beautiful form factor, streaming and speedy process only complete the icing on the cake. For these reasons, the Shanling M3X is a highly recommended purchase which maximizes bang for buck.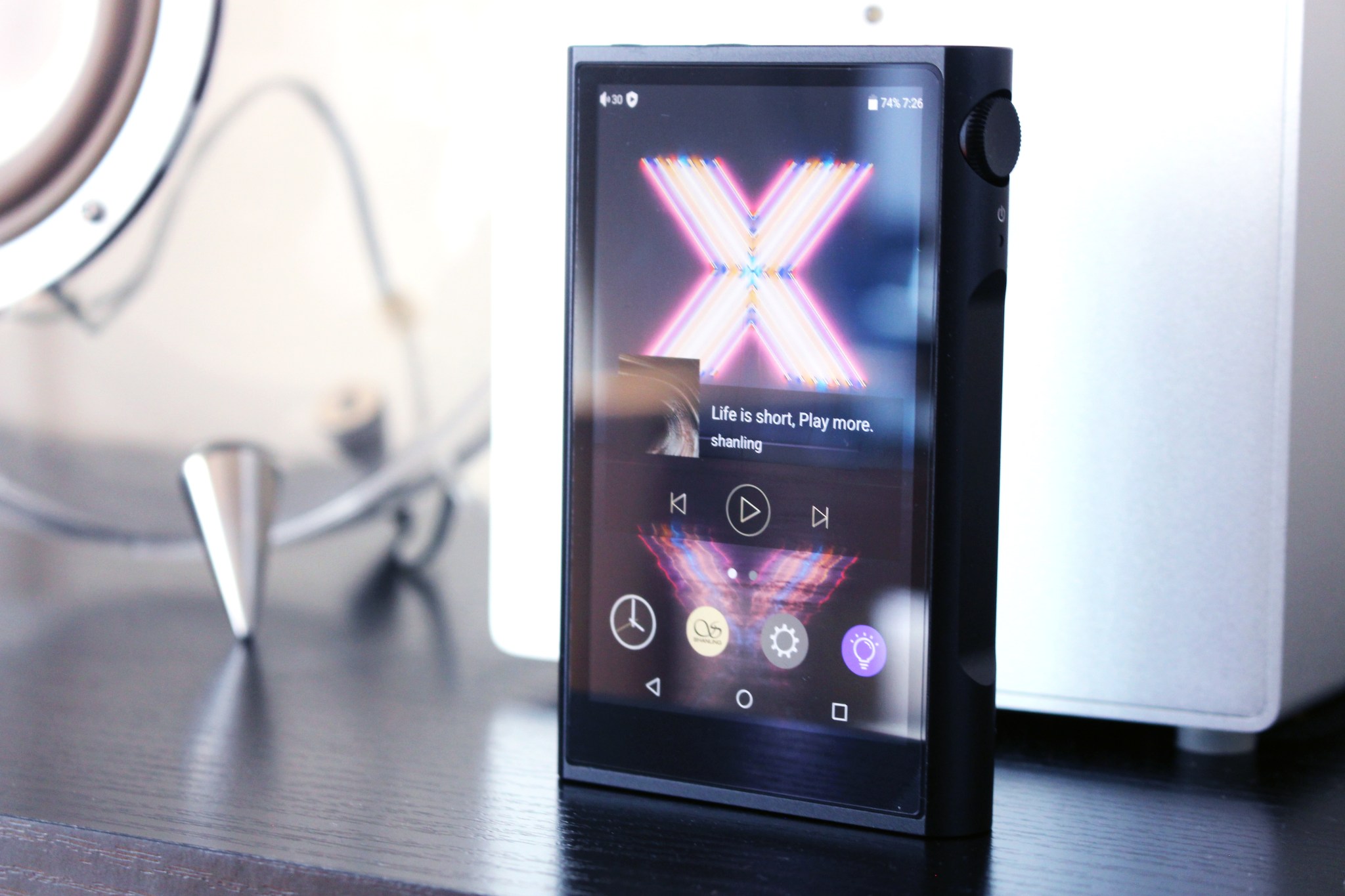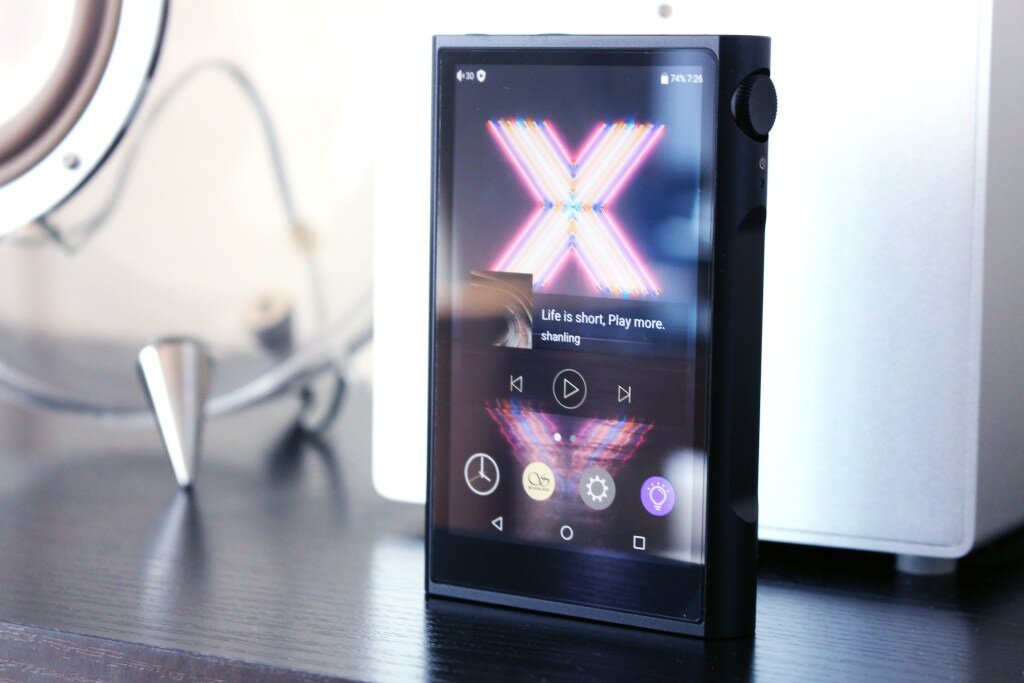 DAC: ESS Sabre ES9218P
Amplification: N/A
Storage: 1 TB (TF card)
The Hidizs AP80 is an accomplished compact DAP which capitalizes on fantastic dynamics, EQ settings, ease of convenience in the sub $200 category. While there is no streaming, users can access a large library of offline lossless audio within the palm of their hand. The sound is very clear whilst being responsive to EQ changes. For those that wish to maximize their bang for buck, the Hidizs is a very recommended purchase.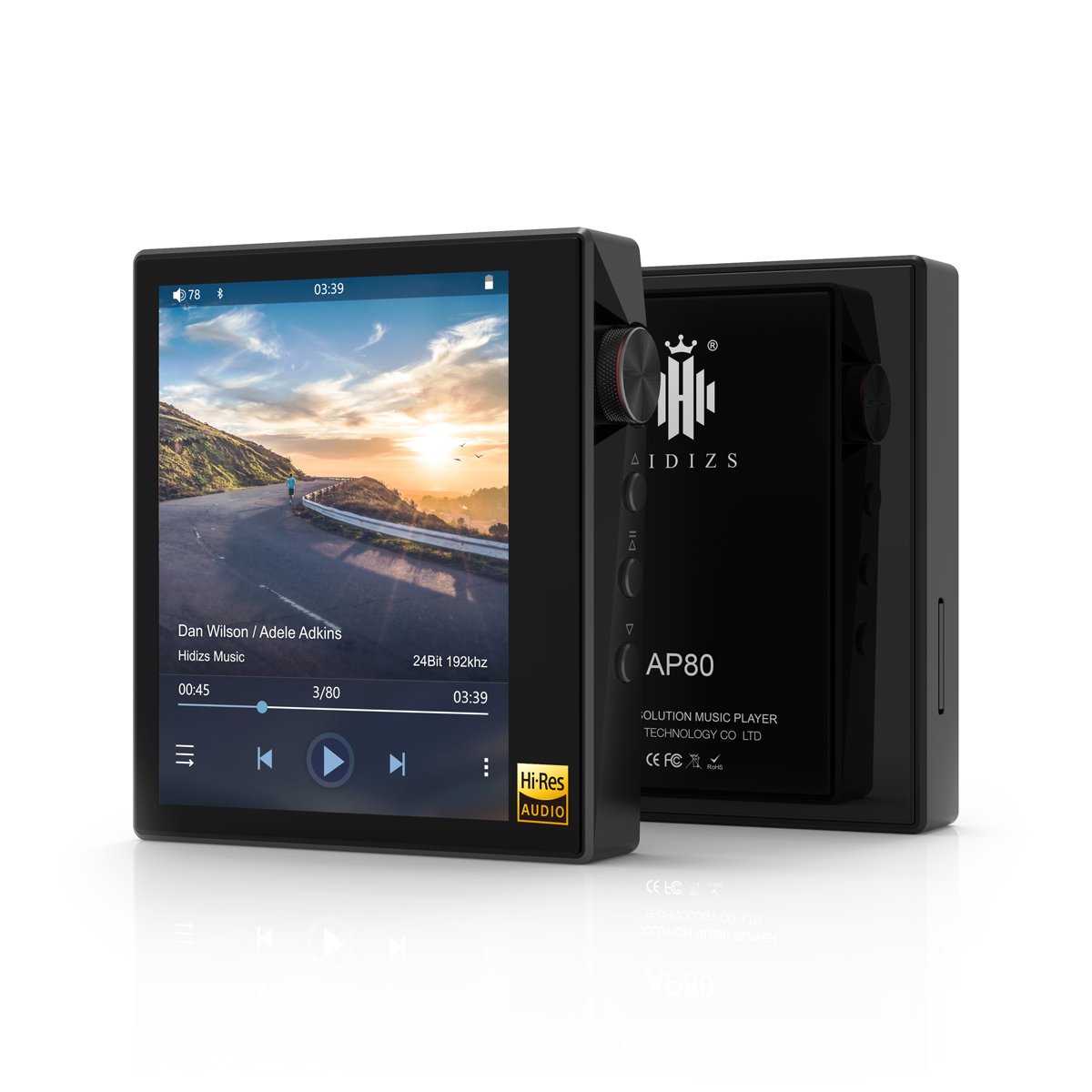 DAC: ESS Sabre ES9218P
Amplification: N/A
Storage: 512 GB TF card
The Shanling M0 is a highly ultra-portable DAP which is perfect for running or other forms of exercise. The overall sound quality is pleasant out of the box with good punchy bass, clear midrange, and linear treble. Yes, it will not drive the more demanding of headphones, but it does technically well with lower ohm transducers. For those with rather active lifestyle wishing for better sound quality, the M0 suffices.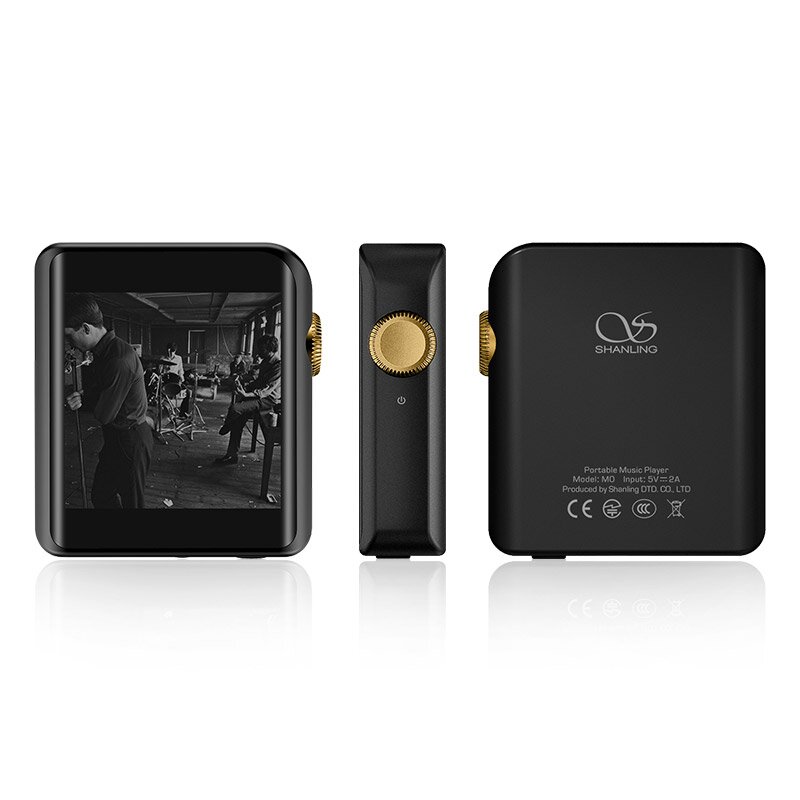 Honorable Mentions
DAC: AK4490EQ
Amplification: Dual TI OPA1611
Storage: 2 TB (Exfat) card
The Prelude DTR1 is an interesting digital audio player which focuses on a music-first approach. Stripping down the bells and whistle of modern DAPs, the DTR1's sound philosophy concentrates on high quality amplification to provide the best sound. It certainly succeeds as the overall tonality is highly detailed with one of the best transients and rapid dynamics of any DAP in its price category.
Moreover, for a compact DAP of it size, it is easily able to drive more resistant headphones and in-ear monitors. The only downside is its battery life and proprietary charger (which may not be the most convenient for some).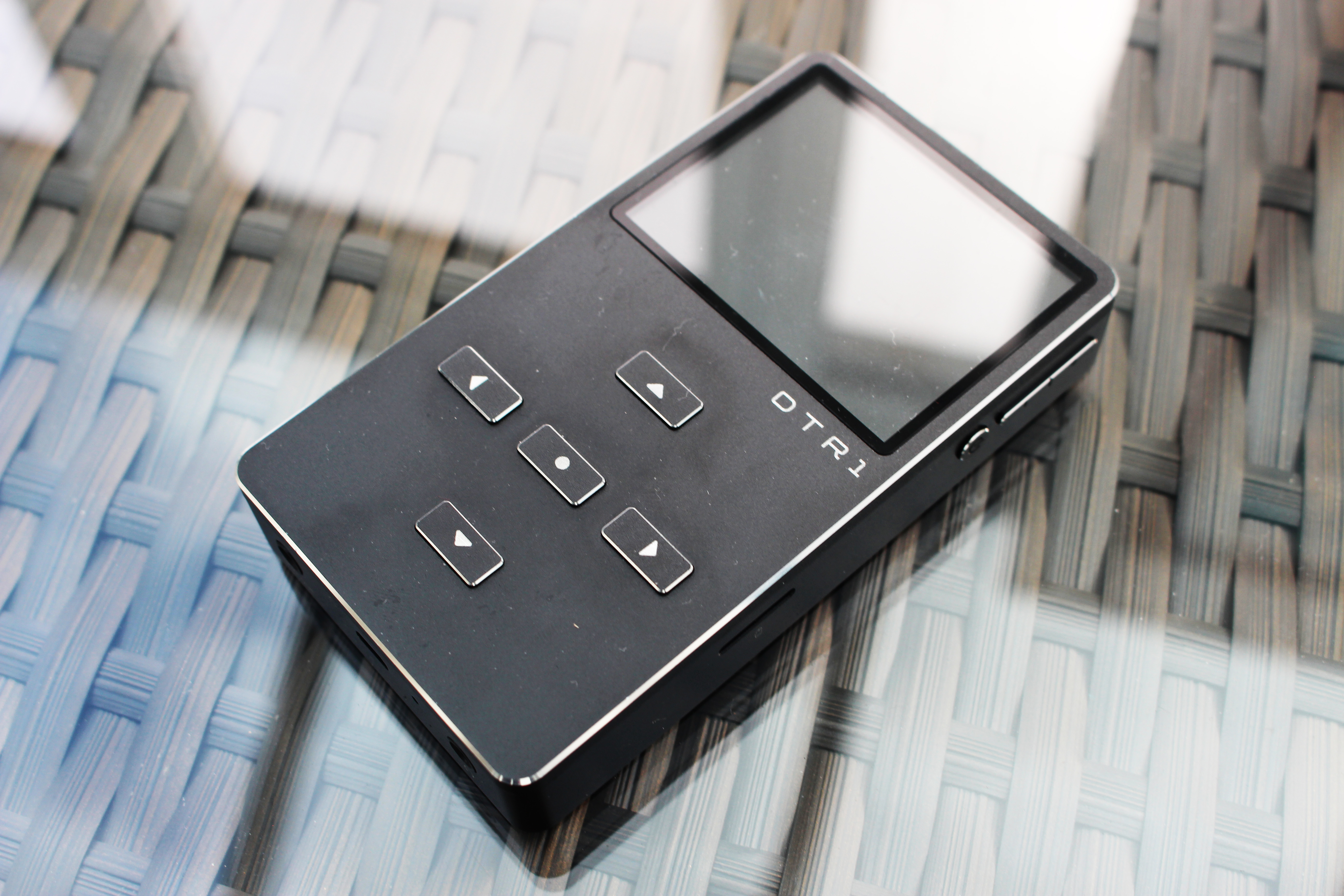 DAP Buying Guide
What is a DAP?
A digital audio player (DAP) is an electronic device with the capacity to store and play high-resolution music or audio files. Often, they are small hand-held gadgets containing memory storage, audio output, and a battery. DAPs are designed for high-resolution digital files, like MP3, which is one of the audio formats.
However, DAPs are not a new concept. You could say that the Sony Walkman, launched in 1979, was the first one and it paved the way for the portable digital music revolution.
Today, it is possible to have thousands of high-resolution audio files with you wherever you go. You only need a good musical source and the right audio gear to enjoy symphony hall reference music. The way you have saved your music determines how it will sound. How your music moves from a digital source through audio cables and into your output gear plays a significant part in how well it will sound.
Audio Conversion
If the audio signal is analog, a digital system starts by converting an analog system to a digital one using an ADC. It operates at a specific sampling format and transforms at a specified bit resolution. Analog systems that do not have a bandwidth limitation are moved past an un-liaising sieve. This happens prior to converting thus avoiding distortion brought about by audio signals whose frequencies are higher than the rate of sampling.
You can save or distribute a digital audio wave. You can store it on a USB, CD, hard drive, or a digital audio player. The digital signal is distorted through signal processing in which it is filtered, or applied effects. A sampling includes downsampling or upsampling for confirming signals encoded with an uncommon rate to a common one before processing.
A DAC is used to convert an analog signal to a digital one for playback.
File Types and Codecs
The audio file format is the form in which a digital audio file is stored. A coding format is the bit layout of the audio file. It can be compressed for size reduction or remain uncompressed.
A codec encodes and decodes raw files. While most audio file formats support audio coding data, multimedia content can support different audio and video formats.
Audio file formats come in three major groups:

1. Uncompressed audio, e.g., AU, AIFF, WAV, or PCM.
2. Lossy compression formats, e.g., MP3, Vorbis, AAC, and WMA lossy.
3. Lossless compression formats such as FLAC, ATRAC Advanced Lossless, and MPEG-4 ALS.
DAP Storage
High-resolution DAPs internal and expandable storage through micro SD card slots. Since these DAP music files are larger than MP3 or iTunes AAC-encoded formats, it is recommended to have a minimum of 32GB for internal storage and at least an SD card.
DAP Operating Systems
DAPs come in either Android or their own custom proprietary OS. Nowadays, many people prefer to stream music instead of downloading it onto their devices. However, some do not want to rely on the internet connection but prefer to listen to their music collection offline. If you belong to the latter group, there are superb music apps for iPhone and Android. The Google Market offers various free or paid players, such as Poweramp, BlackPlayer, Rocket Player, and Shuttle Music Player.
For iPhone music players, the default player has an amazing design and all the required options. However, it misses extra features that would make one's music listening experience better. To enhance this, you can get alternatives such as Ecoute, Vox,
Balanced Output Connections
Balanced audio is the interconnection of audio equipment using balanced lines. It is essential in producing and recording sound since it lets long cables use while reducing susceptibility to outside noise brought by electromagnetic involvement. The balanced output allows for higher power output. For a device to have quality sound output, the single-ended and balanced output should be well maintained, especially if one does not need the extra power. The DAPs that have utilized the balanced output connection are usually embedded with the single-ended output to enable the input of headphones and IEMs.
Common DAP Connections
Balanced vs. Unbalanced
Also referred to as pro and semi-pro, respectively, a balanced output has a positive effect on audio performance. Balanced circuitry occurs after digital to analog audio conversion providing an improved signal-to-noise ratio.
Unbalanced occurs naturally. Areas with many wiring or light dimmers affect unbalanced connections, which cause ground loops to hum on audio equipment.
Different jack sizes
Stereo mini-jack (3.5mm)
It is usually unmarked on audio equipment such as laptops because it is the most popular output. If labeled, it has the headphones symbol of "line out."
Stereo mini-jack (2.5mm)
It is smaller than the regular jack, and it has been popularized on small mobile electronics. You might see two 2.5mm balanced outputs that split the feed into two left and right on some rare happenings.
Stereo mini-jack (4.4mm)
This one's common on Sony products with balanced outputs. It is bigger than the standard headphone jack and features a 4-point connection on its end.
Optical (3.5mm)
It is similar to the above but has an ending of the same size as a 3.5mm mini-jack. It carries stereo digital audio.
USB
It is the most common method to link an external DAC to a PC. Various types of plugs are available depending on the interphase size.
USB (Micro B) OTG
It is a standard USB connection for linking a DAP to an external DAC.
Further resources: