Music streaming service Tidal has introduced several changes to its subscription model in a bit to remain competitive.
This comes along the reported announcement of Spotify HiFi which is soon to launch in the coming months. The changes, having been announced on Twitter, include the addition of all new free tier. Only available in the USA currently, the free tier includes access to 80 million songs (albeit limited to 160kbps audio) with no offline listening supported. As with many other streaming services, the free tier will not include unlimited skips and there will be limited interruptions between tracks.
Tidal HiFi users will also benefit from an upgrade to HiFi quality 1411 kbps lossless audio which was previously only exclusive to those with HiFi Plus tier. The plan will cost users a modest $10/month.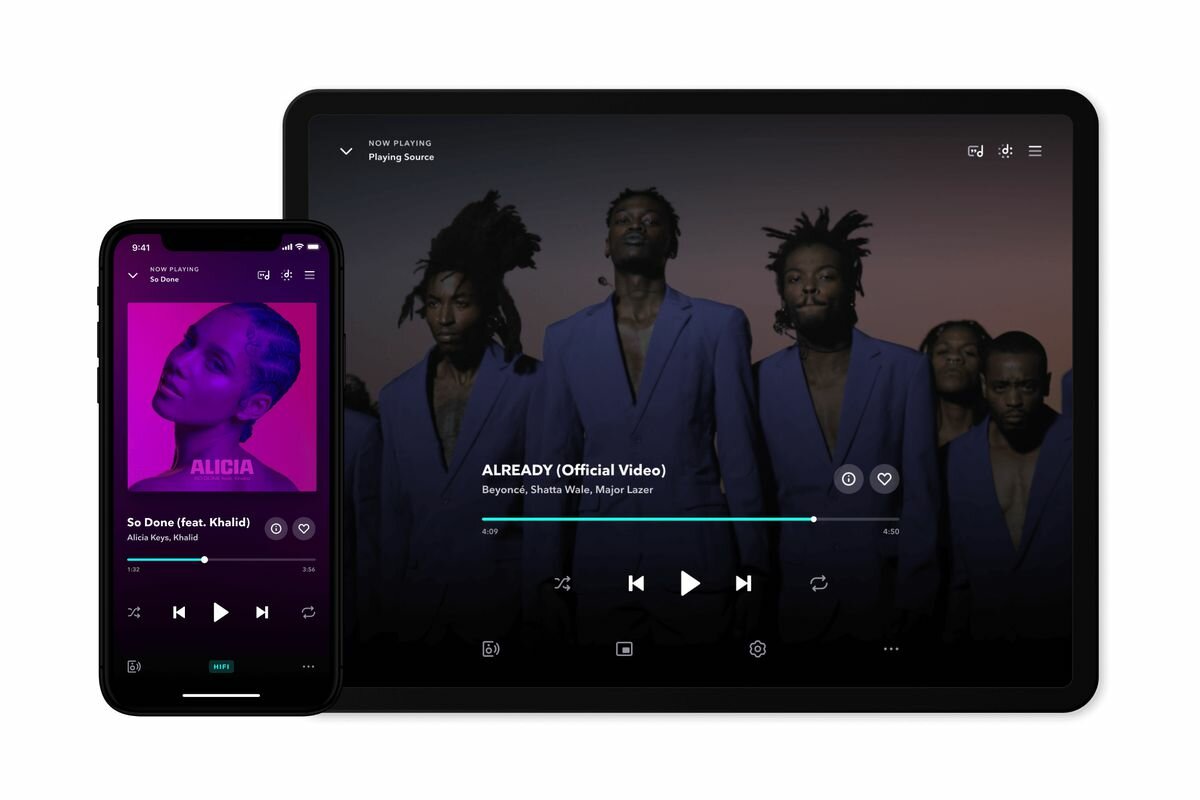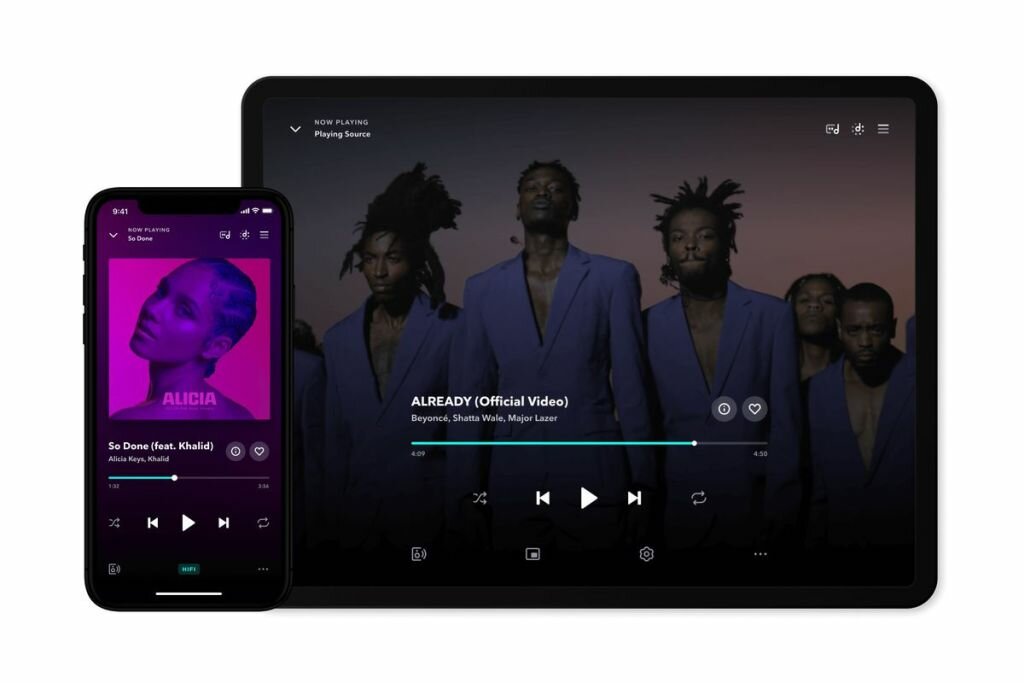 Tidal HiFi Plus Tier customers will have access to MQA (Master Quality Authenticated) audio and artists will benefit from new fan-centered royalties and 'Direct Artist Payouts'. Unlike the previous aggregate model, this will see artists having a higher pay-for-play rate since 10% of the HiFi Plus Tier Fee will go direct to artists they listen to most in addition to streaming royalties.

These changes come across bids for the music streaming giant to keep up with other streaming services including Spotify, Amazon & Apple Music.
For more info: See Tidal
You may also be interested in:
About Post Author